Doctor friendliness, Explanation of the health issue, Treatment satisfaction, Value for money.
Mr.Iyer was a true professional with a great experience and gave us the right advice. He was friendly and made us feel very comfortable and confident about going through the entire process. Would hundred percent recommend him for those looking for help in the right direction!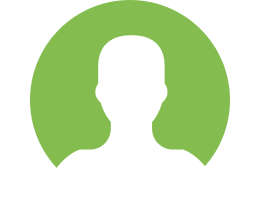 Dinesh Dedhia
Treatment satisfaction, Proper Required Time.
Doctor is very friendly and explains each and everything very clearly and minutely which helps the patient to know so easily.. The treatment which doctor gives is excellent!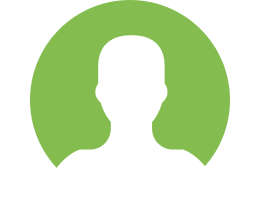 Aarohi Sharma
Value for money, proper guidance and treatment.
Dr. Nikhil Iyer seems young dynamic and well informed! The biggest plus was that he laid my parents fears to rest. As aging seniors and with my dads broken wrist at 75 yrs, both were scared by a previous doctor into a heavy fee oriented operation. Dr. Nikhil on the other immediately allayed our fears explaining all the different possibilities that might result, and the necessary choices of treatment! We were happy that he is taking a less invasive approach to begin with. I will strongly recommend Dr. Nikhil Iyer because he comes across very very genuine and honest, and most importantly convincing for the patient as psychosocial effects play a major role in the healing process! Thank Dr. Iyer.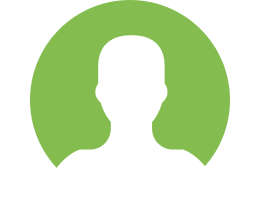 Monica Jha
Best Knee Pain Treatment.
Nikhil Iyer is a good doctor. He explained the problem I was facing with my knee very clearly. Also cleared all my doubts due to which I was worried. Thank you!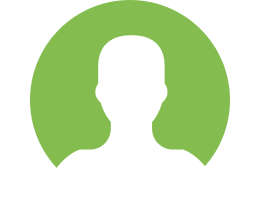 Sonal Gupta
Doctor friendliness.
Dr Nikhil talks very nicely and politely. He advice us all about patient's health issuse. His nature is very friendly and kind. We are 99% statisfied from him. Only the issue is that our patient's urine stop after the operation. But he become well after that. Dr Nikhil also give us motivation about our patient's health.!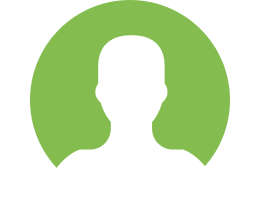 YASEEN Shaikh